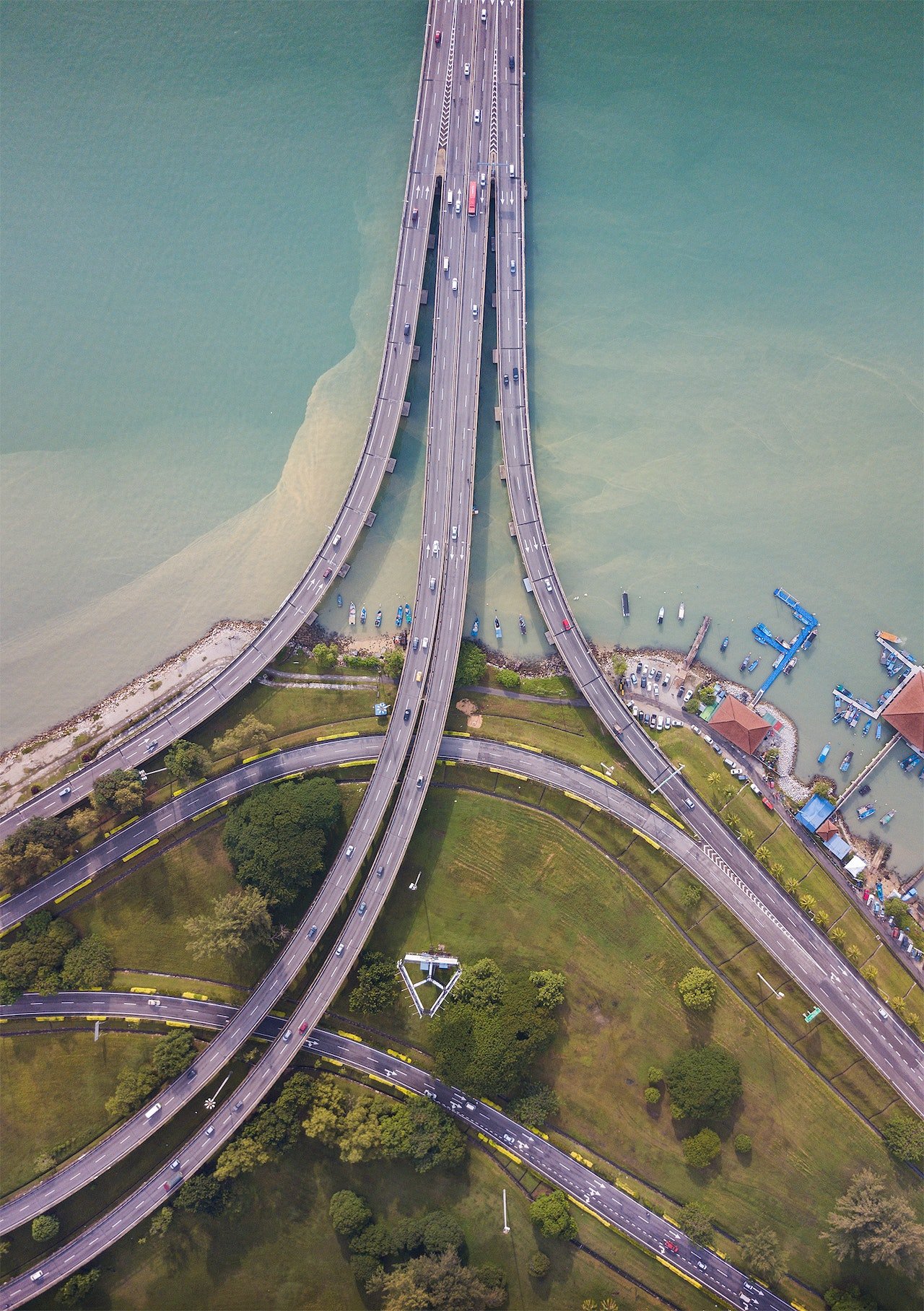 SETAC Engineering Consultancy
Founded in 2004, before becoming officially registered Somali firm in 2013 and expand to South Sudan in 2019, SETAC has secured their place at the forefront of the project management industry. As one of the leading engineering consultancy firms in Eastern Africa, we have been responsible for overseeing and planning projects of all scopes.
Situated in the heart of Somalia, with our HQ based in Mogadishu, we have offices spanning across eastern Africa. From Nairobi, Kenya, and Juba, South Sudan, we have become a powerhouse in the region. With our reach extending to Uganda, Djibouti, Ethiopia, Rwanda, and Tanzania, our well-rooted presence across eastern Africa has led to us being renowned as one of the most trusted, reputable firms in the region.
Delivering high-quality, dependable consultancy services, addressing infrastructural and environmental challenges, as well as delivering valuable solutions to water, road, and bridge needs, we meet the invaluable combination of cost-effective, well-informed, sustainable consultancy. Lauded for our in-depth knowledge of the local communities in which we work, coupled with our cutting-edge services, we continually bring valuable solutions to stakeholders. We take pride in our unrivaled ability to deliver successful projects across eastern Africa, including in the most tumultuous conflict zones.
From conception to completion, our highly-experienced team of acclaimed professionals is on hand to deliver priceless solutions. The result? Powerful formulas, with an emphasis on sustainability and practicality.
Our well-rooted presence across east Africa and as well our results-driven approach has proved an irrefutable success, coupled with our deep understanding of local intricacies. From straight-forward projects, where your team could benefit from an expert eye, all the way to the intricate, multifaceted proposals, we have the skill, experience and expertise to realize your vision.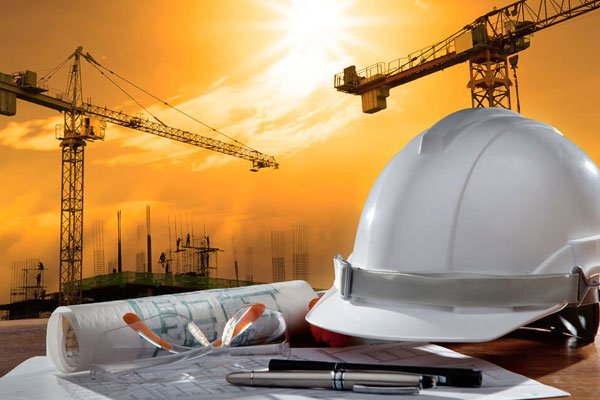 We have a proven record of accomplishment and are a reputable company in the East Africa specially Somalia. We ensure that all projects are done with utmost professionalism using quality Services while offering clients the support and accessibility.
For us, honesty is the only policy and we strive to complete all projects with integrity, not just with our clients, but also our suppliers and contractors.
Our expert team of professionals organize, lead and manage the people, materials and processes of construction utilizing the latest technologies within the industry.

+254 748 828226 & +254 748 424716